Suppose we dug a tunnel passes through the center of the earth and come out from the opposite side of the planet, and you jumped into this hole and let gravity draws you, how much time you will need to cross this distance? Despite the impossibility of the work of this tunnel practically Certainly, this calculation issue put on the students at the forefront of physics. For decades, the pupils were studying the answer expected mathematically is 42 minutes with the negligence of many factors to simplify, but in my analysis more accurate, he succeeded scientists to determine the time value of 38 minutes while they took into consideration the difference in density.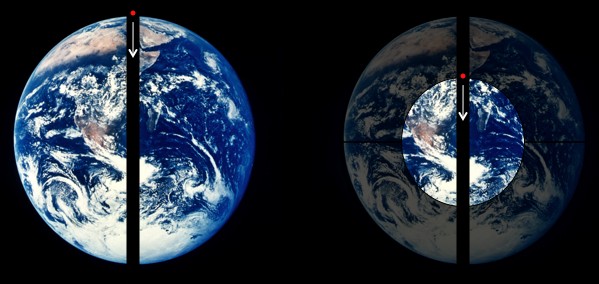 The issue of gravity tunnel is a combination of several entrances to physics because it combines Newton's theory of gravity and the effect of the circular movement when falling into the tunnel, and must be resolved account the level of gravity change with the approach of the nucleus of the earth. Gravity level that at least with the approach of the nucleus, if Ahzbnaha with the speed at which Snellgha when access to the center of the earth, amounting to 7,900 meters per second, we will reach to the other party during the 38 minutes and 11 seconds before we go back from where we started over and over again and repeat it like a pendulum motion.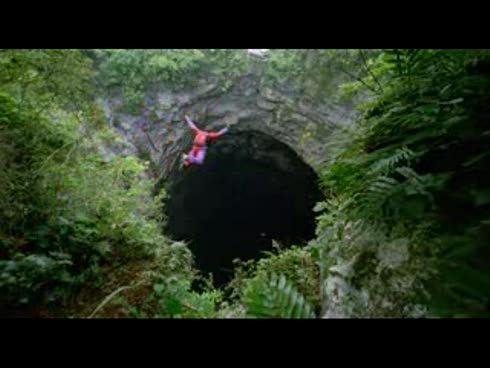 What led to this change in the accounts is the fact that the earth layers are not all the same intensity, so the pressure that regulates the body during its fall changed as gravity whenever differed depth. . Students were taught to ignore difference in density in the ground on this issue of simplification, in the habit, as if the ground ball billiards.