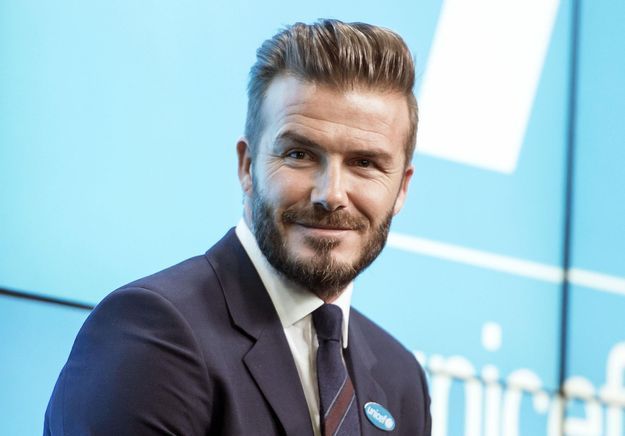 David and Victoria Beckham were untouchable. Considered the second royal family in England, the Beckham are at the heart of a scandal that tarnishes the image of the couple. The French website "Mediapart", which unveiled an exchange of mails between the former footballer and the director of the agency Doyen Global, who manages his business. Ambassador of Unicef ​​since 2007, David Beckham refused to pay money for the project "7", created by UNICEF. "I do not want to give my personal money for this cause. To put that million on the fund is like putting my own money. If there was not this fund, the money would be for me. This fucking money belongs to me, "wrote David Beckham, accused of seeing his work with UNICEF as" a stepping stone for his personal affairs. " The website adds that the Spice Boy would have claimed the reimbursement of a trip in Asia, during a humanitarian mission, before changing his mind. "Mediapart" finally added that the footballer had to be knighted by the queen, but that was prevented by the fisc, which accuses the Beckham of tax optimization.
THE RESPONSE OF DAVID BECKHAM
Faced with these accusations, David Beckham, who has enjoyed the image of a good father, a loving husband and always present to support his wife's career, has quickly expressed himself through his spokesman. He cites "pirated and falsified" emails. "David has been supporting Unicef and many other charities for many years, including giving his entire income when he was playing at PSG. "For his part, Unicef said he was" extremely proud "to collaborate with the former footballer.