Who are the hottest women wrestlers in the world right now? Is it a WWE Knockout? A TNA Queen? When the word "wrestling" comes in mind, many people won't immediately think of hottest ladies, however, during the past 10 to fifteen years, wrestling has become a place that showcases a number of hottest women from the world. These sensual vixens torment male audiences on a weekly basis.
Here they are, the top 10 hottest women wrestlers right now. Enjoy!
10. Kaitlyn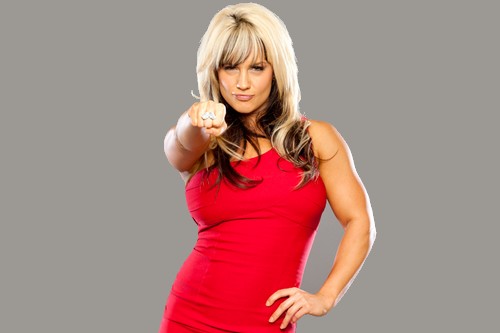 Born as Celeste Beryl Bonin, is an American body builder, model, and professional wrestler. She is best known for her time in WWE. She won her only WWE Divas Championship in January 2013. The WWE began a show with intentions of becoming a reality meets wrestling drama. Kaitlyn was the first female to ever win the show in season three. It featured other women you will come across on this list, but Kaitlyn came out victorious.