Beauty is an essential part of a Russian, be it a man or woman. This beauty, though, gets more attention and care when reflects on a woman. From common persons to celebrities, Russian have gained their repute in having sharp features and beautiful skin. Therefore, Russian singers are known as the most attractive women on the planet. Aside from their beautiful voices, these fabulous women carry their personality with glamour and dazzling looks. We have arranged a list of top 10 most beautiful Russian female singers for you. have a look!
10. Zemfira Ramazanova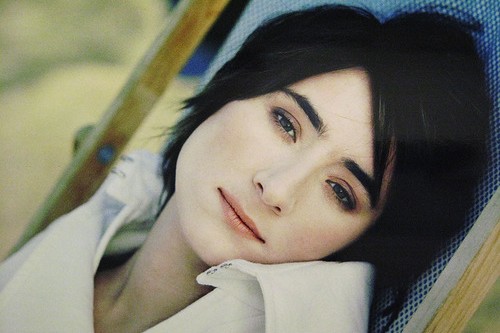 Deep big eyes, short black hair and a really high pitched voice is what defines Zemfira. Besides her looks, the most prominent element of Miss Zemfira is the genre she works with, rock. Only a few singers are talented enough to create rock music and luckily Zemfira is one of them. Zemfira has released around 10 music albums and 6 solo. She is best known for Kukusha and Iskala.